Turn Search into Find
Looking for content and documents on the world wide web is different from looking for something within a company. Customizing your search instead of using it out-of-the-box will already
improve your search experience

.

This workshop will start from the As Is situation and your users' search desires:
Where is your content located?
Do your users search or navigate?
How do they search?
What do you WANT to find?
Is your content findable? If so, how?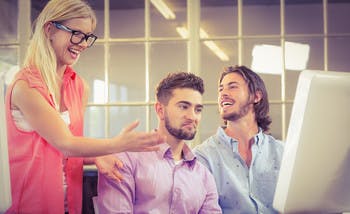 Additional information
Deliverable : Change approach 'Search into Find' roadmap and basic ROI to realize some search quick wins
Participants : A perfect mix of maximum 15 end users and process owners
Expectations : This is a hands-on workshop, deliverables depend on the input gathered during the workshop.
Duration of the workshop : 4 hours
Location : Your office
More information on Search possibilities can be found in this introduction blog to Search.
Contact us for more information: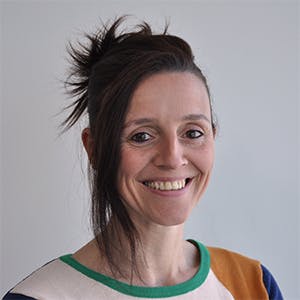 Digital Flow Consultant
Jelle Van der Linden
Previous Page