Mobilize your Mobile Workforce
Do you often hear excuses such as "I was with a client and didn't have the right information!" ? Is the administration of client visits often a hassle after the facts? Does your salesforce waste time waiting between two appointments?
Together with ACA Mobile, we drafted the perfect workshop for you. During this session, we will dive into the following topics:
How does your mobile workforce work today?
Which information do they have on the road?
Which information do they need on the road?
How can this info be delivered?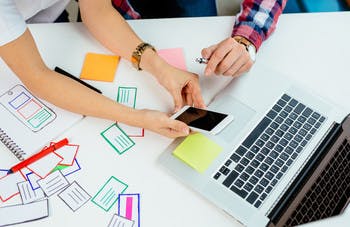 Additional information
Deliverable : A roadmap and basic ROI to realize your mobile workforce optimization
Participants : A perfect mix of maximum 10 sales and process owners
Expectations : This is a hands-on workshop, deliverables depend on the input gathered during the workshop.
Duration of the workshop : 4 hours
Location : Your office
Contact us for more information: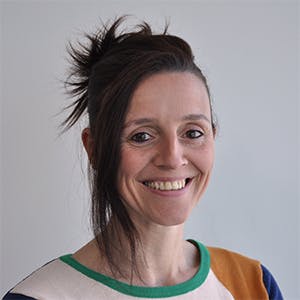 Digital Flow Consultant
Jelle Van der Linden
Previous page