Metadata Plan
When talking about Enterprise Content Management solutions or projects, we often hear people going on and on about the importance of metadata. But how important is it and how can it create added value for you and your company?
During this workshop, we will focus on gaining insights into your current content structure:
Inventarizing the current metadata
Visualizing processes triggered by metadata
Drafting a metadata optimization plan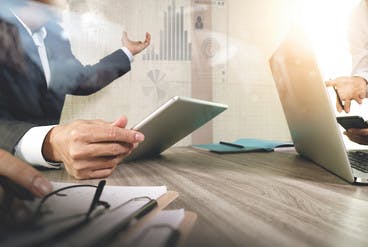 Additional information
Deliverable : A metadata optimization plan & roadmap and basic ROI to realize it
Participants : A perfect mix of maximum 10 process owners and super users
Expectations : This is a hands-on workshop, deliverables depend on the input gathered during the workshop.
Duration of the workshop : 4 hours
Location : Your office
If you feel like your content lacks structure, we advise to start with the content mapping workshop.
Contact us for more information :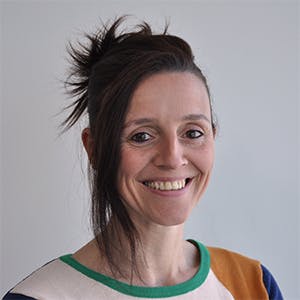 Digital Flow Consultant
Jelle Van der Linden
Previous page