Digital Innovation Workshop
Are you dreaming of Digital Innovation, but don't know how to start? Do you feel like you can't keep up with the digital pace of your competitors? Or do you want to be the first to offer your clients a new digital service?
This workshop will harvest digital innovation ideas by combining the domain expertise of your own team with the digital innovation expertise of COIN. During the workshop, we will focus on:
Collecting ideas within your organization
Organizing and prioritizing these ideas
Defining feasibility of the top 3 ideas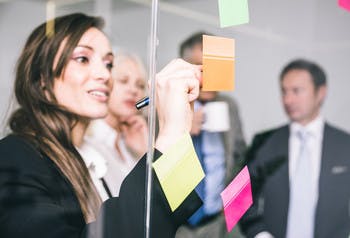 Additional information
Deliverable : A roadmap and basic ROI to realize the top 3 ideas.
Participants : A perfect mix of maximum 10 innovating team members and process owners
Expectations : This is a hands-on workshop, deliverables depend on the input gathered during the workshop.
Duration of the workshop : 4 hours
Location : Your office
Contact us for more information: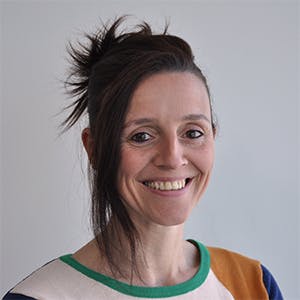 Digital Flow Consultant
Jelle Van der Linden
Previous Page