Content mapping workshop
Do you still store your documents on a file share? Are you missing a solid structure in your data? Do you seldom find the documents that you are looking for?
Sounds like a wonderful challenge with lots of improvement possibilities!
This workshop will aid you in gaining insights into your As Is situation:
Which types of documents are common in your organization?
Which processes do these documents trigger?
Are there still paper workflows in your organization?
Which paper workflows can be digitized and automated?
Are there Quick Wins that can be implemented on your current platform with significant improvements for the end users?
...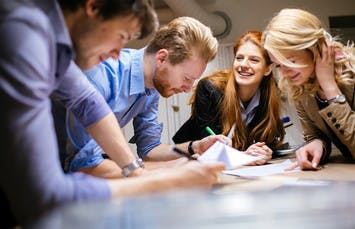 Additional information
Deliverable : A data model with process schemes, a roadmap and basic ROI to realize Quick Wins
Participants : A perfect mix of maximum 15 end users and process owners
Expectations : This is a hands-on workshop, deliverables depend on the input gathered during the workshop.
Duration of the workshop : 4 hours
Location : Your office
Contact us for more information: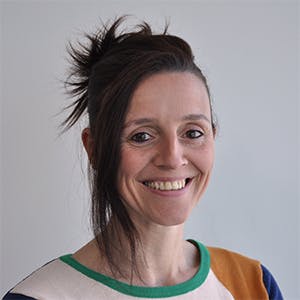 Digital Flow Consultant
Jelle Van der Linden
Previous