Communication vs Information
Do you feel like you're communicating a lot, but your employees do not capture the message? Do you want to inform your team, but hesitate because "nobody reads newsletters anymore"? Do you have an intranet, but it's not a very dynamic environment?
During this workshop, we will zoom into your internal communication flows. We will investigate the following aspects:
How often do you send out internal communication? Does you information reach the recipient?
How much content is captured by the recipient? Does it trigger him/her?
Is it a pull or push communication?
Is the communication personalized?
How does the recipient want to receive information?
Draft change approach: from communication to information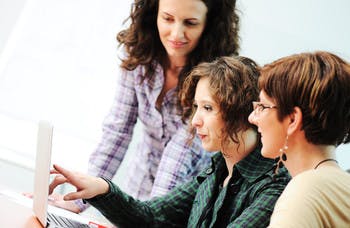 Additional information
Deliverable : A change approach roadmap and basic ROI to realize the top 3 ideas
Participants : A perfect mix of maximum 10 honest employees and communication team members
Expectations : This is a hands-on workshop, deliverables depend on the input gathered during the workshop.
Duration of the workshop : 4 hours
Location : Your office
Contact us for more information: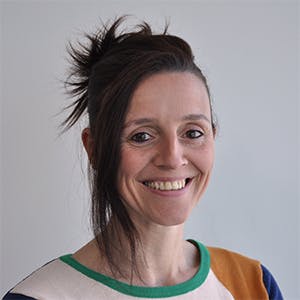 Digital Flow Consultant
Jelle Van der Linden
Previous page