Optimise your current Liferay or Alfresco platform
Are you experiencing performance issues?
Does it take forever to load a page or a document?
Are you planning to upgrade to a newer version but you are uncertain what the impact will be?
Game over ? Insert COIN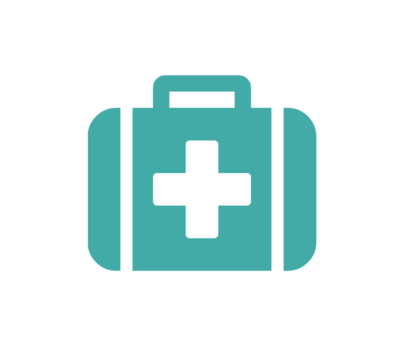 Take a look at our Health Check offering. In this Clinic we will audit
General project structure
Java Concepts and code Quality
Liferay Concepts
We will provide you with a detailed report and an optimalisation approach to optimise your environment to it's maximal performance.
---
by Jelle Van der Linden on