Great, new project: the Woningpas!
COIN is very busy at the moment with the development of the Woningpas, a brand new project for the Flemish Government.
The Woningpas is a means of the government to gather all information about a residence in a single digital passport. This digital platform needs to unite all certificates and known information about houses and buildings. The data are available to both the owner of the residence and other people with the necessary authorization. This way, the Woningpas needs to contribute to an administrative simplification for building, rebuilding, renting and selling residences.
The first version of the Woningpas will be launched on this page in the spring of 2018. In the years to come, the digital platform will be expanded. 
We're very happy with this great, new project!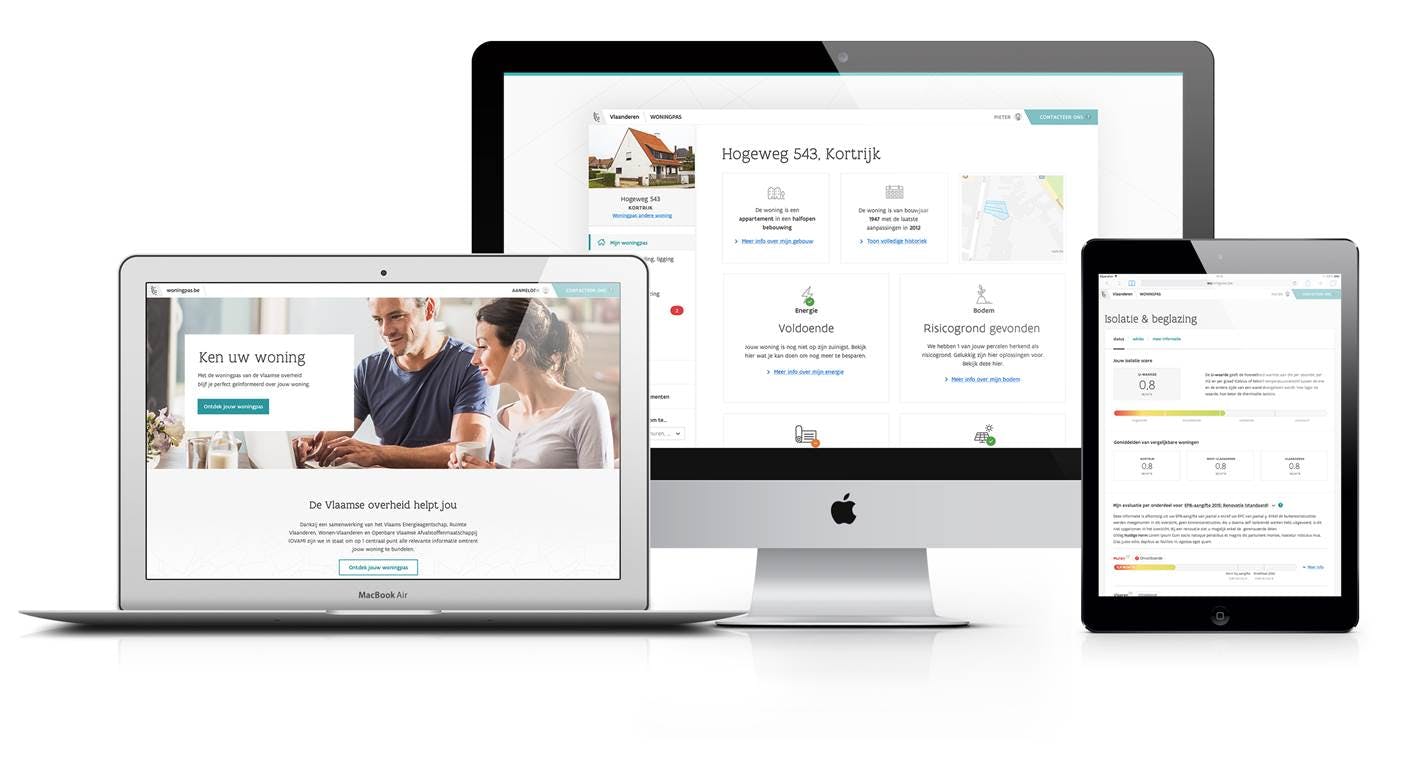 Curious about how ACA and COIN approach this project? More info will follow soon!