COIN @Tomorrow Starts Today. Are you joining us?
Tomorrow Starts Today
On Tuesday October 3, 2017 ACA IT-Solutions organizes "Tomorrow Starts Today" together with all its pods and partners, such as Tesla, Apple, Amazon, ...  On this event, expert speakers will give insights on innovation and what companies can already do today to implement new trends and to prepare for the future. More information about the topics and schedule can be found on the ACA website.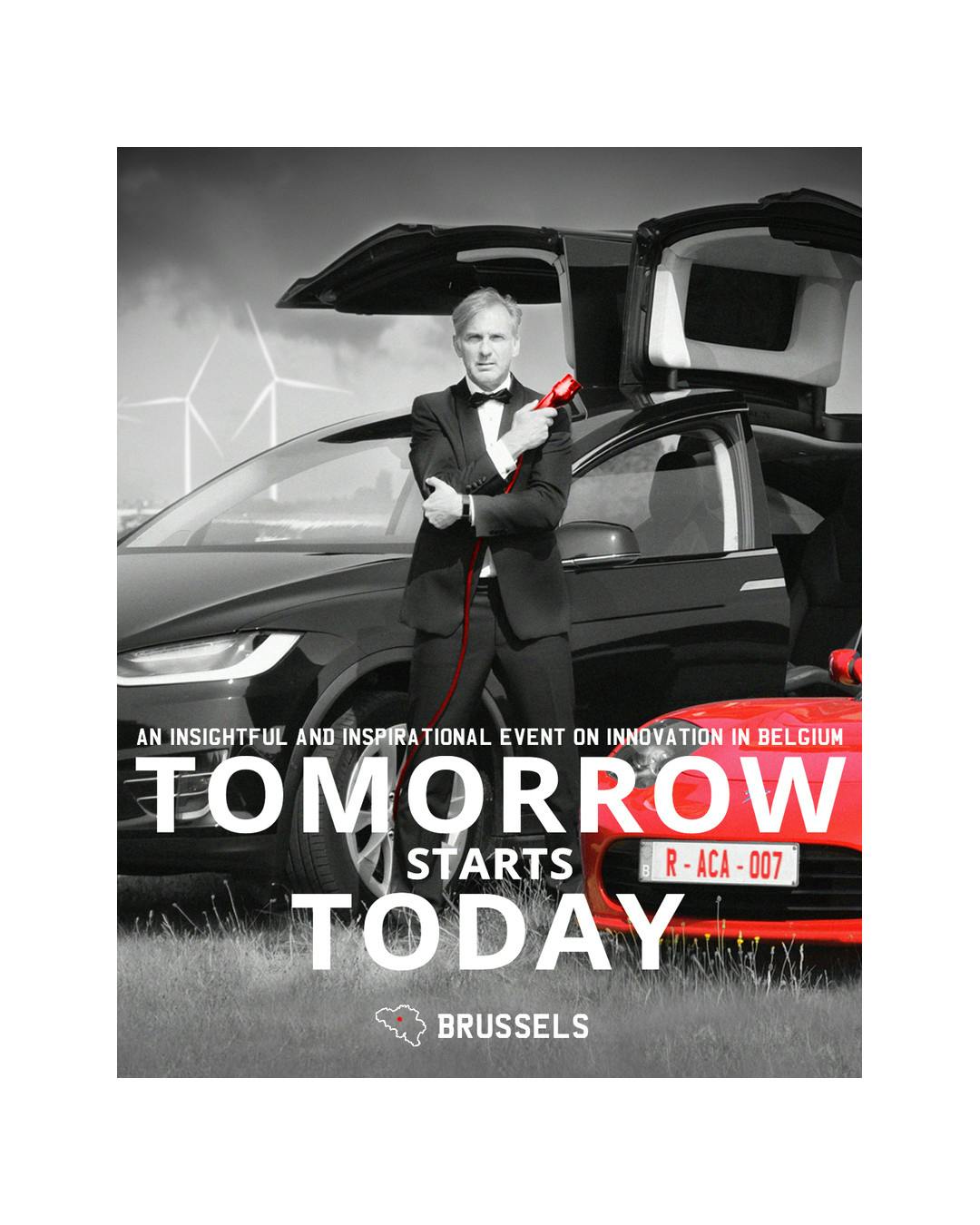 Digital Transformation. What's in a word?
Jelle Van der Linden, Digital Flow Consultant at COIN, will be one of the speakers at "Tomorrow Starts Today". The topic of her talk? Digital transformation and how, one way or another, all companies are thinking about it at the moment: big data, disruption, digital first, ...
But how do you turn digital transformation into a competitive advantage? And how can you organize it so that your company becomes a digital predator instead of a prey? Jelle has the answers and will reveal them on the event!
Interested in joining COIN & ACA IT-Solutions on "Tomorrow Starts Today"? Subscribe to the event here!