COIN-Securex Celebration Event
Last week Securex and COIN were able to celebrate the successful delivery of their project together!
Everyone involved, from the business, management and development teams to analysts and IT support, was invited for a cooking workshop. Together we prepared a three-course menu in a relaxed setting and enjoyed a fantastic meal.
A successful event with a great team!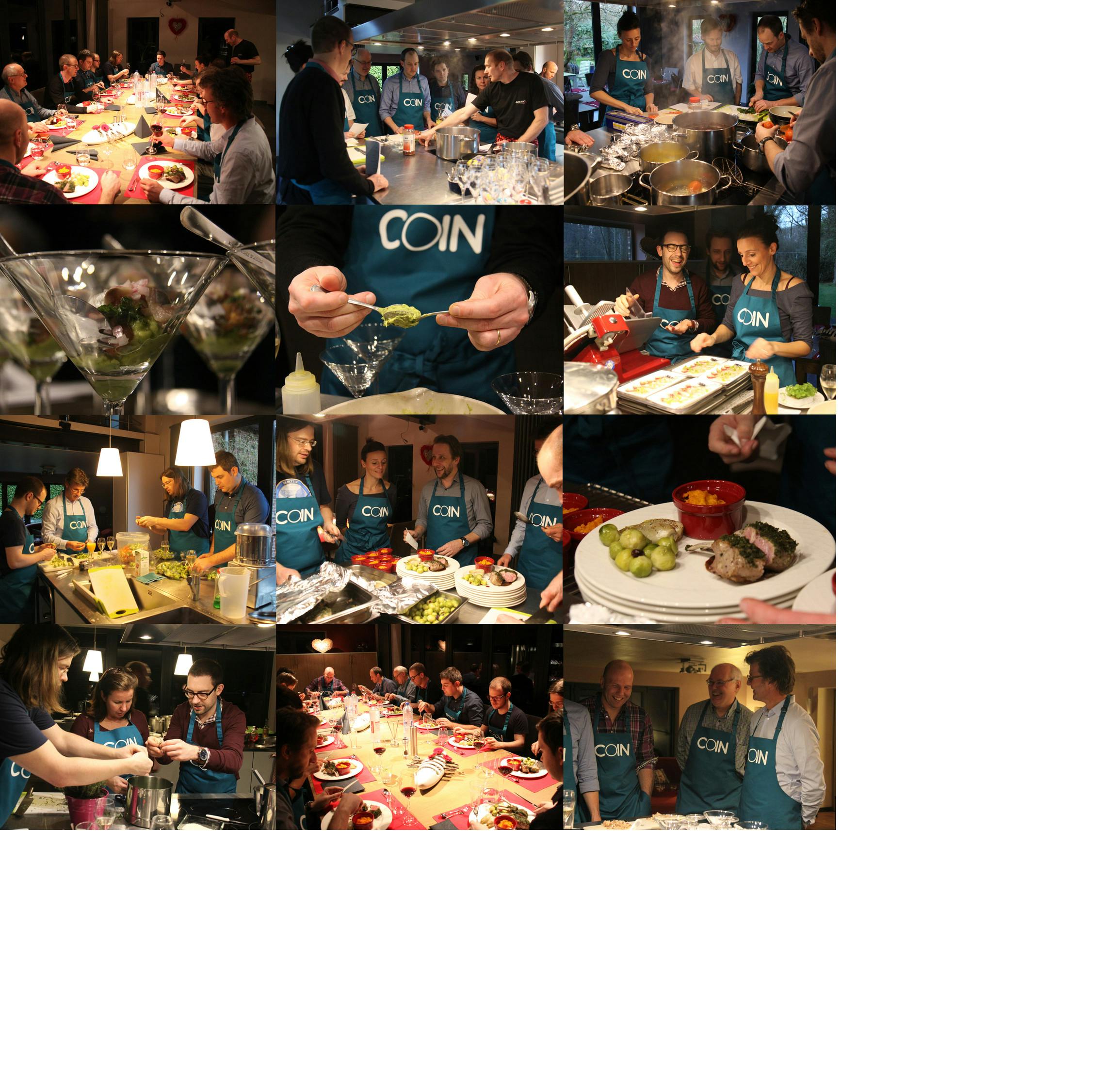 ---
by Jelle Van der Linden on 17/3/2017