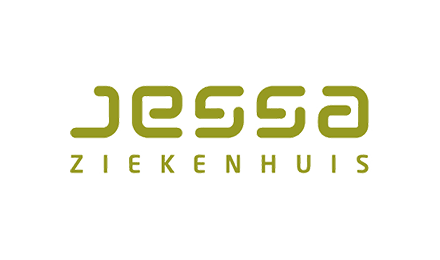 JESSA HOSPITAL - NEMO MEETING MINUTES
The Jessa Hospital is one of the largest Flemish hospital groups and offers superb clinical medicine and high-quality patient care.
Nemo Meeting minutes is a platform, through which the employees of Jessa Hospital are able to submit applications to purchase new equipment or to recruit additional staff. This application will be evaluated during a board meeting.
The three roles: Applicant, Management assistant and Committee members, each have a specific dashboard to view and manage the applications. Validation workflows assure approval of the applications and publication of the meeting report.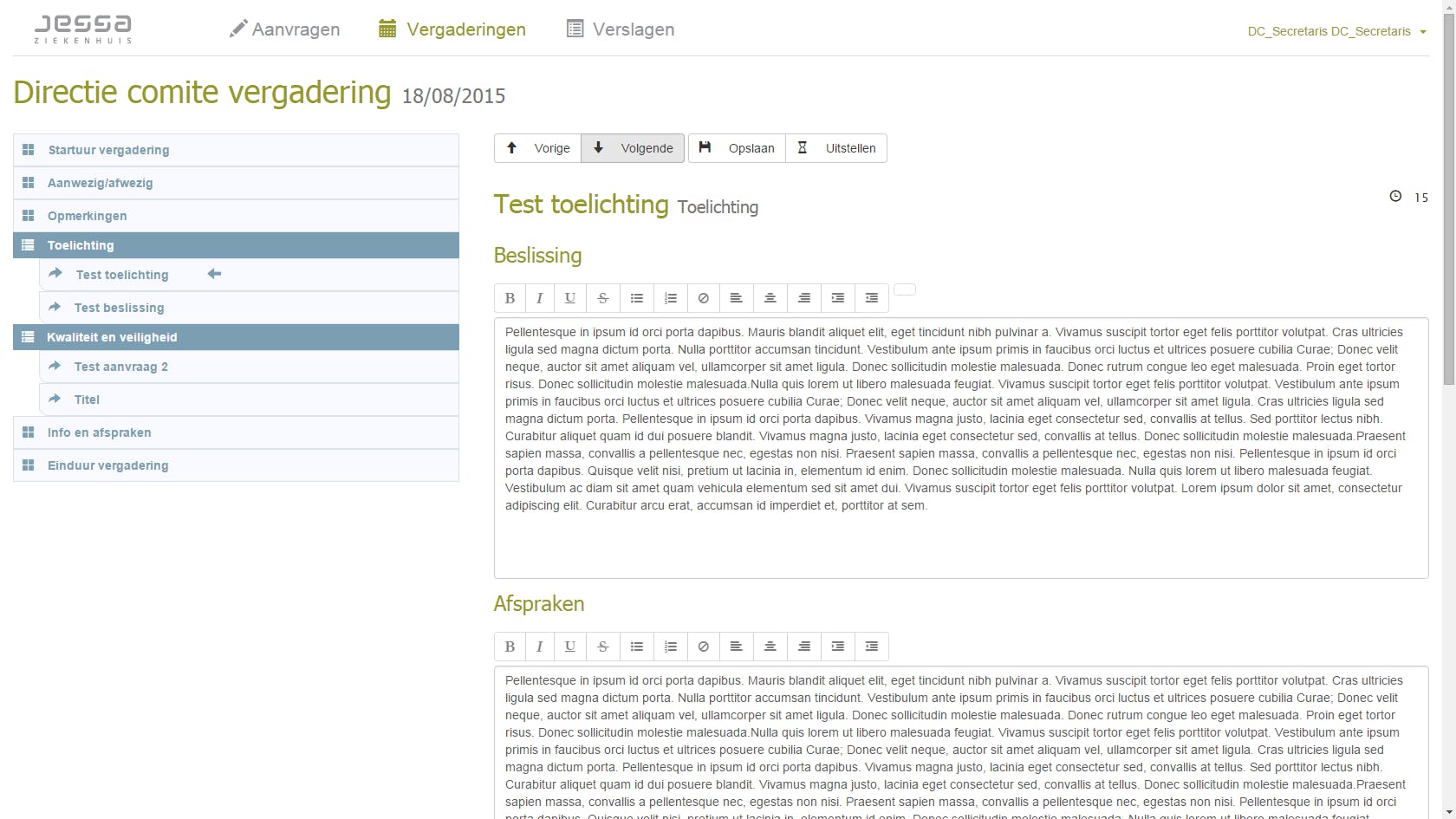 Did we get your attention ?
We can create the next big thing together.