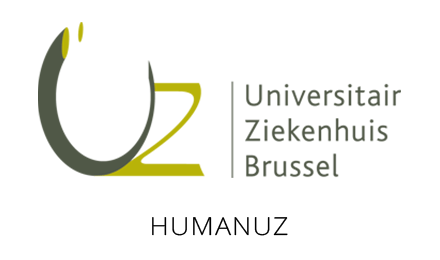 UZ BRUSSEL - HUMANUZ
In the context of JCI compliancy, the HR departments of hospitals need to be able to prove that all employees have the necessary certificates, recognitions and other documents for their position within the hospital.
UZ Brussel made the decision to develop a platform for electronic personnel files, named HumanUZ, together with COIN. The people of the HR department can upload the necessary documents (metadata included) on the platform. Because the files are stored in a structured way, the application can automatically report on them. This way, HumanUZ can show employees that certain certificates are missing and warn them about new evaluation interviews that need to be planned.
At the moment, only HR employees at UZ Brussel can access the platform. In the second phase of the project, the application also becomes available for the rest of the hospital. Managers will be able to look into and update (certain parts of) the files of their employees, e.g. in the context of evaluation interviews. In this phase, COIN will also provide an integration with scanning to archive the existing, paper files digitally.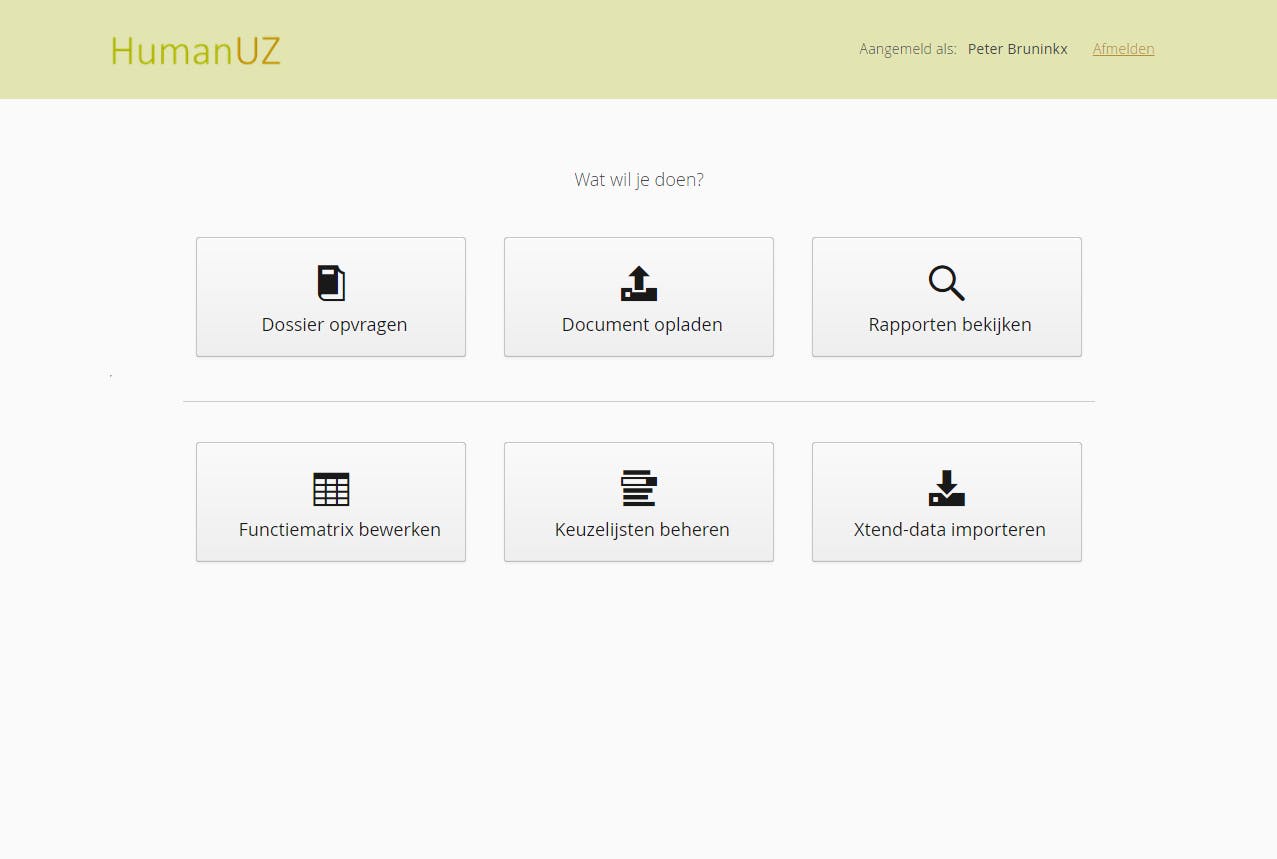 Did we get your attention ?
We can create the next big thing together.