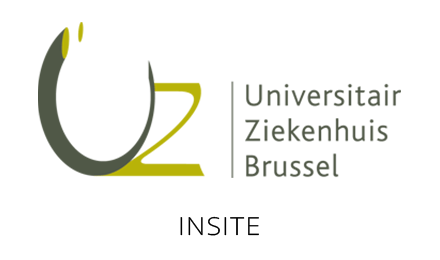 UZ BRUSSEL - INSITE
UZ Brussel is a university hospital, whose clinical excellence, scientific commitment and human-centric tuition ensure the highest degree of competence in many fields.
Thanks to its new portal site "Insite" all internal communication is streamlined. News is no longer distributed via several weekly emails, but published on the new intranet where employees can find general information about UZ Brussel, HR related topics and company related benefits.
Dedicated departmental sites ensure that information can also be spread to a specific target audience. The intranet offers a dashboard for every employee. This dashboard is partially personalised because of the employee's role and function, but can also be personalised by the employees themselves.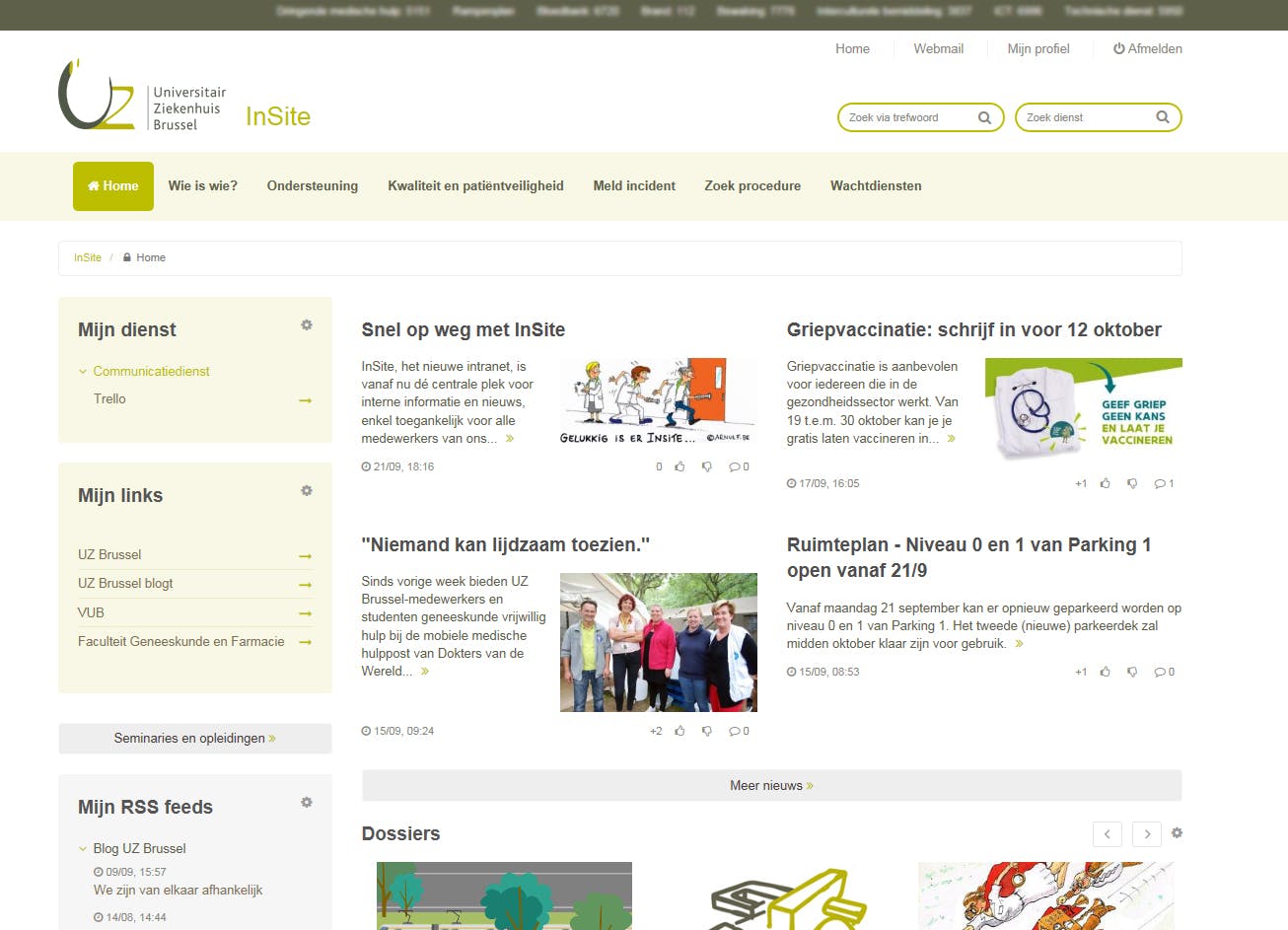 Did we get your attention ?
We can create the next big thing together.