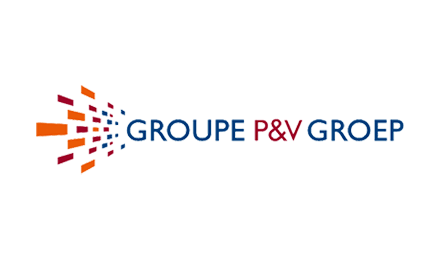 P&V GROUP - STRATEGIC PARTNERSHIP
COIN became P&V's strategic partner after performing a thorough healthcheck on their existing portal platform.
The results of the audit contained an approach to improve the performance and the stability of the platform. After we had made these improvements, Coin started delivering projects for P&V, such as MY HR -an Intranet for HR content-,P&V Foundations -a public site for their Non Profit organisation- and KMO TOOL, an application in which agents can create offers for their clients.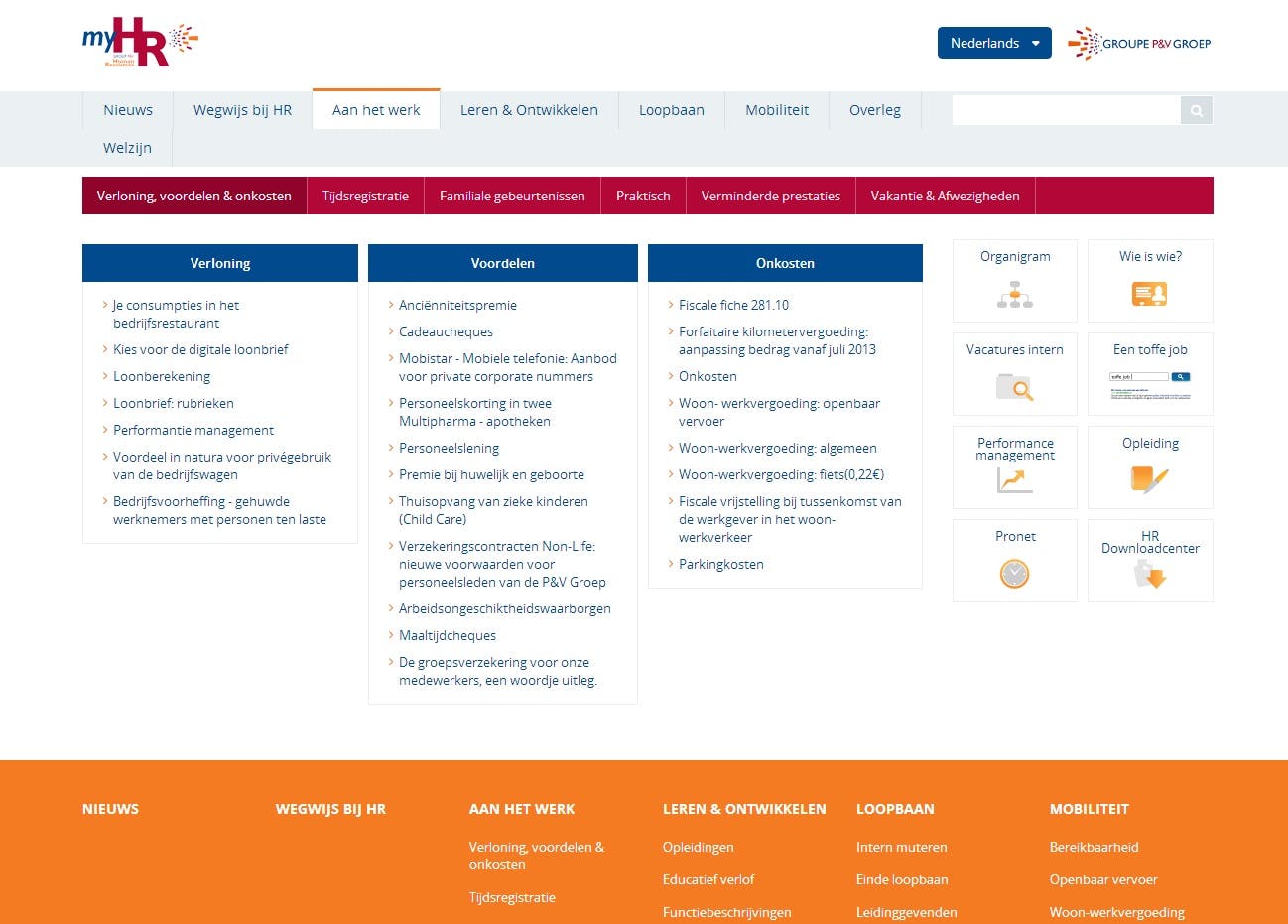 Did we get your attention ?
We can create the next big thing together.