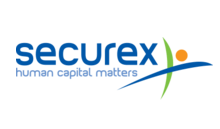 SECUREX - FORM DIGITIZATION
Securex is a Belgian HR specialist that supports companies of all sizes with their social administration, including law and insurances.
Not only was Securex dealing with an overload of paperwork, but they also wanted to meet the digital needs of their clients. That's why they started looking for a system to digitize their forms (questionnaires, documents, ...) and send them to clients online.
COIN came up with a customized version of Orbeon, a software product to build complex web forms and share them with the outside world. Orbeon could be easily integrated with the Liferay portal that COIN previously developed for Securex. The integration is also entirely deployed in the cloud to accommodate the peaks of sending documents.
The advantages? Less paperwork & archiving, cost optimization, accelerated internal processes and quick reaction times from clients!
Visit website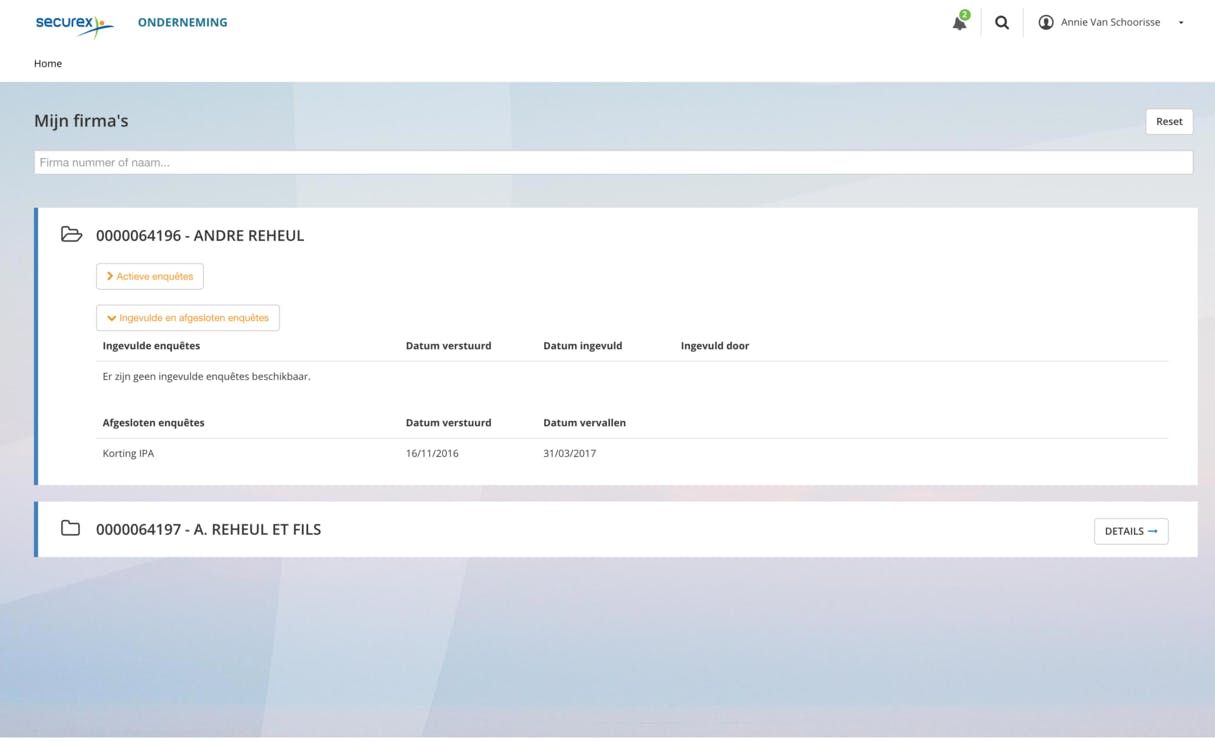 Did we get your attention ?
We can create the next big thing together.