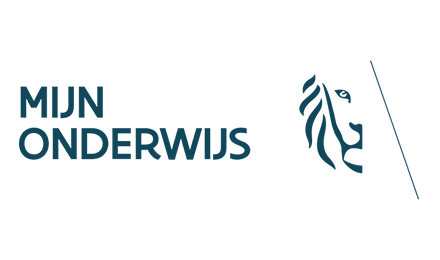 FLEMISH GOVERNMENT - MIJN ONDERWIJS
"Mijn Onderwijs" is the name of the portal from which the Flemish Ministry of Education wants to feed information to their institutions.
This project started in 2014 and will be realised in several phases in which new groups will gain access to the platform. First acces to documents and Stats and Graphics was given to principals of elementary schools.
Next on the agenda are principals of higher and adult education, teachers, parents and students. Obviously they won't have access to the same data, some not even the same sites.
To be able to roll out the platform to the different target groups, setting up a robust roles and rights model and a content flow model are crucial to the project's success.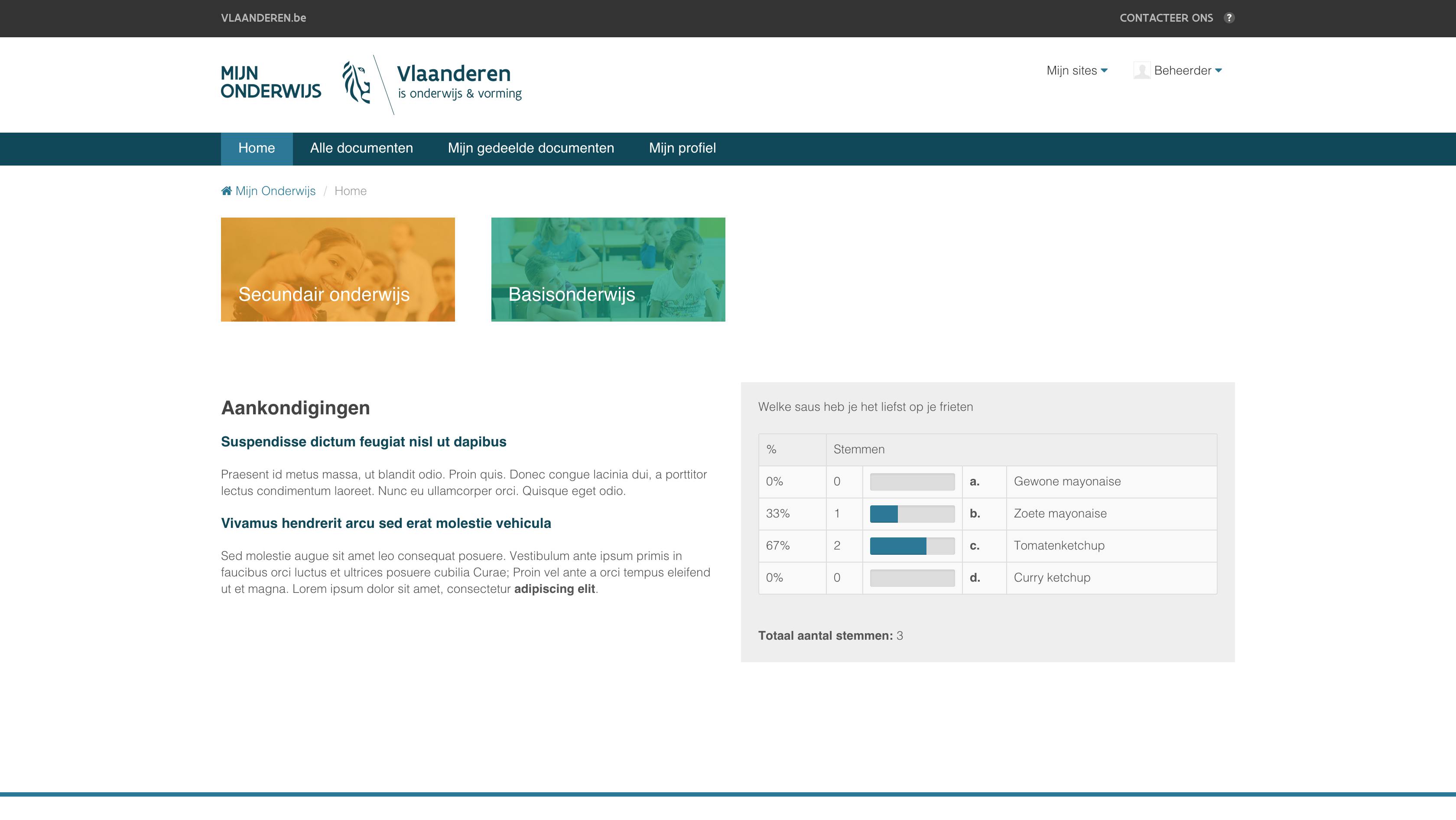 Did we get your attention ?
We can create the next big thing together.