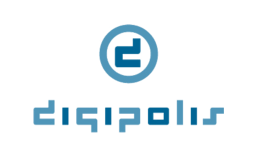 DIGIPOLIS - DIGITAL ARCHIVING
Digipolis provides IT services for the cities of Ghent and Antwerp. The city of Ghent consists of 130 departments and services, which all had huge amounts of digital documents that were stored on shared drives. Both the access to those files by all departments and services, as well as securing the files posed a problem.
After gathering the specific business requirements regarding permissions, document types, search and workflow the digital classification or DIA was implemented.
Department specific documents reside within their own site and are only accessible by site members. Projects can span multiple departments, so document sharing between departments is trivial.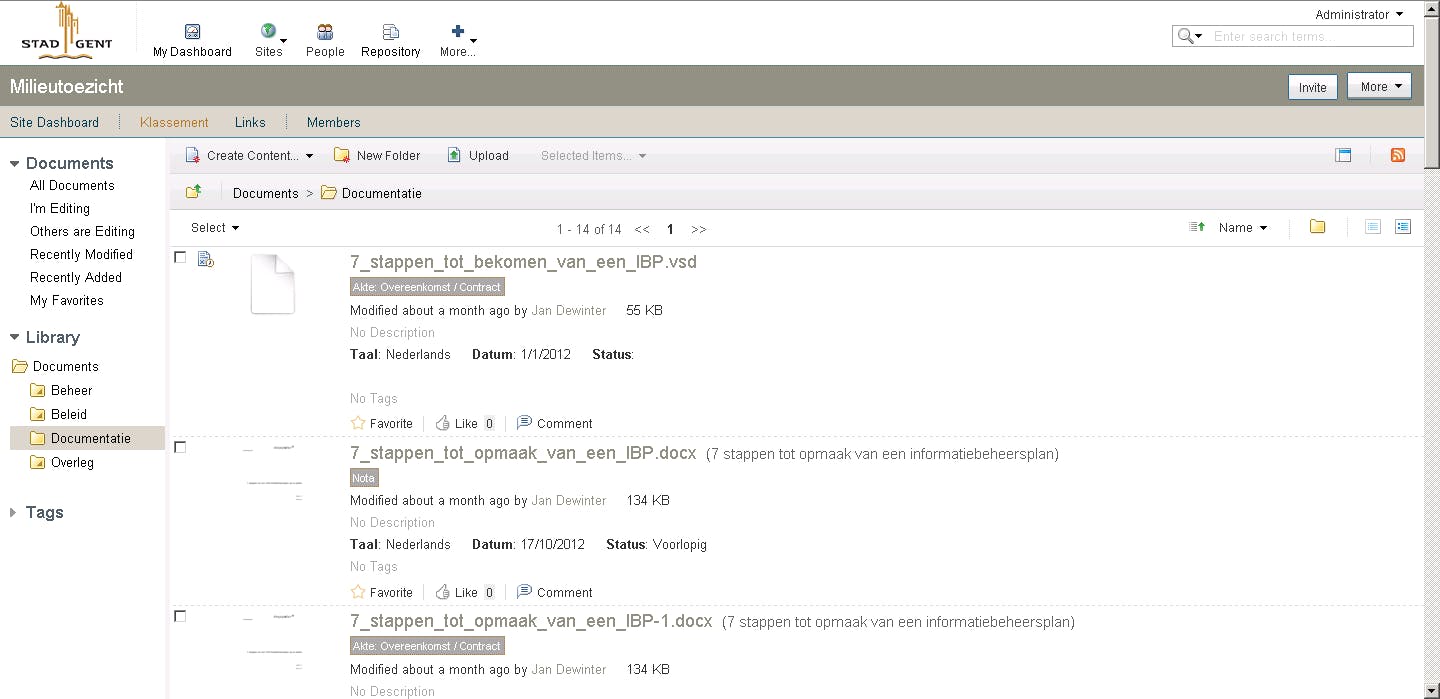 Did we get your attention ?
We can create the next big thing together.