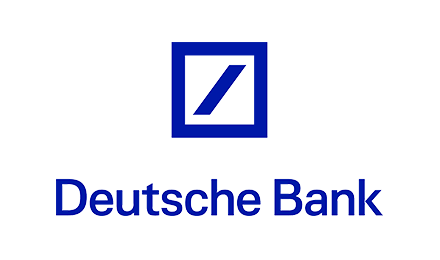 DEUTSCHE BANK - CONTRACT MANAGEMENT
Deutsche Bank offers financial services worldwide in 2,807 branches.
By digitising a large part of their paper documents and by enriching them with metadata, we were able facilitate several document processes, such as contract management.
Workflows are automatically started in their Alfresco DMS. By doing so, the cycle time of the documents could be drastically diminished, which ensures a faster time to market.
Coin built a custom front-end, which allows the users to search on specific flows, documents and metadata in a fast, simple and straightforward way.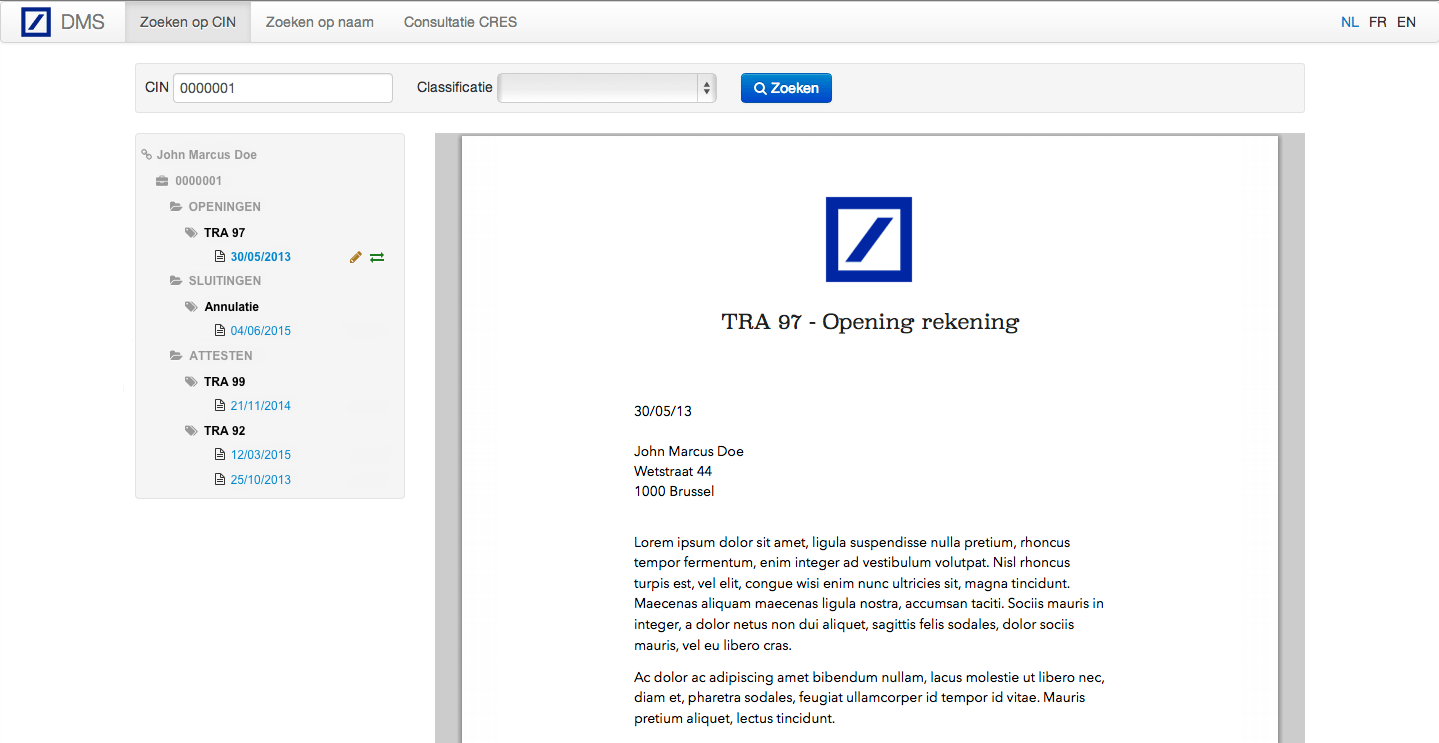 Did we get your attention ?
We can create the next big thing together.