MISSION : Adding the Human Touch to Efficient and Future-proof Content and Information Solutions
Human Touch

.
Users often struggle with a digital system in which they are not comfortable with. The efficient and effective habits of users are simulated, so that the switch to a digital platform feels less forced. These habits will be detected and reported in a pre-analysis. In this stage, the input of users is very important.
Efficient & future-proof

.
Successful COIN Solutions are created by: technical expertise and digital trend watching. The solutions which we deliver, have to be built in a mature, scalable, high-performance and qualitative environment. Even important is the openness, flexibility, interactivity and the possibility to jump on new trends, devices and technologies.
Solutions

.
Content and Information Solution is not just a download, installation or product. "Solutions" in ACA COIN Solutions stands for: The right combination of tools and products to aid the user in doing his job in the most efficient, secure and straightforward way.
Content Wheel
Content is omnipresent. Within the domain of content and information, we have gathered knowledge about all aspects of content management and optimization in its broadest sense.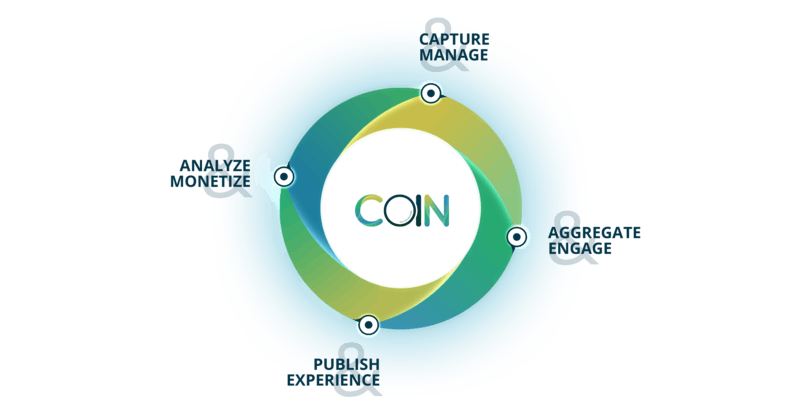 COIN can assist you to capture, manage, publish and analyse your content:
·       For 'Capture & Manage' of content, we have successfully implemented Ephesoft, Alfresco and Doxis4.
·       Concerning 'Aggregate & Engage' of content, we confide in Liferay DXP, Activiti and Confluence.
·      'Publish & Experience' are some of the strengths of Liferay DXP, Adobe Experience Manager and prismic.io.
·       For the 'Analyze & Monetize' of content, we engage ContentSquare, which will measure how your website is perceived by the enduser.
Lets Talk
Still have questions? Ask Away
Meet the Dream Team behind COIN
Developers, Designers, Analysts, and Creatives band together for building ideas into products. Meet everyone. You'll love them all!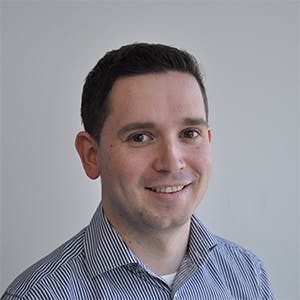 Peter Mesotten
Portal and Content Management Expert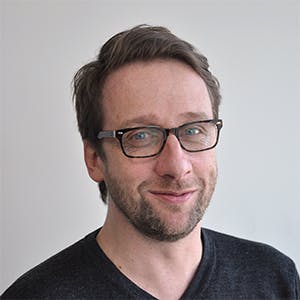 Reinert D'Haene
Project Manager / Team Manager